You know what I'm tired of hearing? People pretending they're jealous of the poor. I'm sure you've heard this kind of talk before. It's usually something along the lines of, "I have to work for my money, but these welfare recipients get stuff for free!" Yeah, they get enough to subsist. Is that really what you want to do? Somehow I doubt it. I'm sure plenty of those people who are getting those precious handouts would be glad to receive steady paychecks instead if it weren't so difficult to get work. Also stupid is when someone bitches about poor people owning television sets or buying junk food with their food stamps. What, if you're poor you're not allowed to enjoy life? I'm not even all that concerned about the poor doing drugs. I don't encourage drug use, but when your life sucks that much, you have to take what you can get to escape from reality. I'm guessing that none of the complainers really want to be on the dole. So why pretend they do? I don't know, but I'm inclined to think it's supposed to make them feel better about themselves. It's like, "I might not do anything to help the less fortunate, but at least I WORK, and they just get handouts!"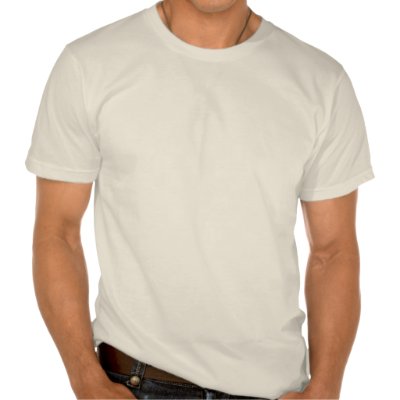 And of course the wealthy people who want to make like Robin Hood in reverse do everything they can to encourage such thoughts. So really, before you complain, do you really want to have to rely on a pittance from the government to survive? And what about rich people who still get handouts? Isn't that a bigger concern?


I noticed on Tumblr that I'm not the only one who thinks this.