Today, I offer my thoughts on two recent albums that are not that similar in style, but both are by women who brashly and sometimes humorously speak out against injustice and have "nell" in their first names, so that's…something, I guess?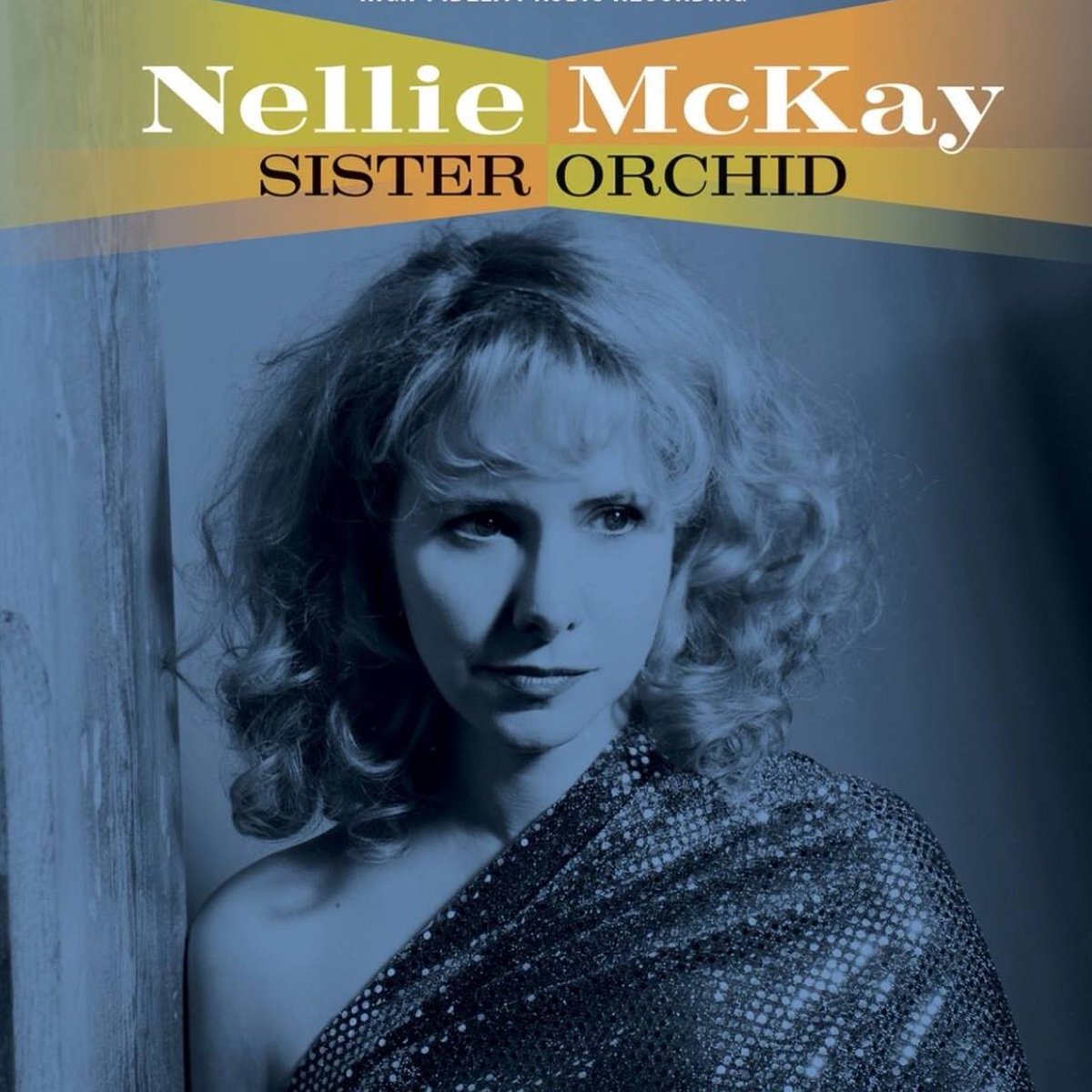 Nellie McKay, Sister Orchid – This album is a collection of jazz standards, all arranged by Nellie, with her playing all the instruments as well. They're mostly pretty soft and sparse, but there's some great piano, as well as ukulele and harmonica on "Lazybones." "Everything Happens to Me" includes crowd noise and clinking glasses. I like "Willow Weep for Me," which starts out slow, then takes on more of a boogie-woogie sound. Overall, the album are her performances are very pleasant, but there's not a lot of variety. Also, of the last four albums Nellie released, three of them are all covers (well, except one song on Normal as Blueberry Pie, and I feel she doesn't even get to bring in her own flavor as much on this one. Is she going to do another album of songs she wrote herself anytime soon?

Janelle Monae, Dirty Computer – I think I was first aware of Monae when I heard "Dance Apocalyptic" on the radio or something, and I found it really catchy. I think the uke helped, but that wasn't all of it. I listened to her earlier work on Amazon Prime, and it's quite impressive, using science fiction themes to represent the struggle of minorities in an oppressive society, which I suppose a pansexual black woman would know something about. I don't recall hearing of Afrofuturism, but it dates back to the 1950s, although the term was only coined in 1993. The previous EP and albums had Monae taking on the character of an android sent back in time; this one doesn't, but keeps a lot of the same themes. The android idea is used in the promotional film, which involves reprogramming of non-conformists.

Technicians remove the protagonist Jane's memory, but apparently have to watch the memories first, because the machine functions like voice mail or something. It's a way to incorporate the music videos into the film, including an extended version of "PYNK," the one with vagina pants. Tessa Thompson, who won me over with her performance as Valkyrie in Thor: Ragnarok, stars in the movie and most (maybe all?) of the videos.


It's popularly thought that they're a real-life couple, but neither one has confirmed. You certainly can't deny they're really cute together.


Well, maybe you can; I saw some post on Tumblr about how straight men find Monae unattractive, which is weird to me, not that that affects the music anyway. Apparently The liner notes list a myriad of inspirations for the songs, including current events, history, fiction, dreams, and religion. Brian Wilson, Stevie Wonder, Zoe Kravitz, Pharrell Williams, and Grimes all contribute vocals; and Prince worked on some of the songs, his influence being particularly notable on "Make Me Feel." I know nothing about Grimes other than that she's dating Elon Musk (I fail to see the appeal, unless it's just the money), but "PYNK" is a good song. It samples from the Aerosmith song "Pink" in the verses. There's something about the vocals and production that's just really engaging, powerful but also often kind of comforting, even to this straight white guy. I've said before that I'm drawn to women who don't take crap, which is a shame, as I produce a lot of crap. But there are a lot of lyrics here that are both funny and bold, like in the feminist rap "Django Jane": "And we gon' start a pussy riot, or we gon' have to put 'em on a pussy diet." It's also very openly sexual. But then, there is that line in "Screwed": "Everything is sex, except sex, which is power."